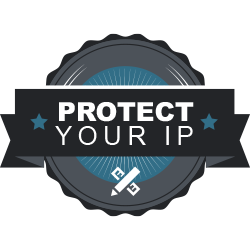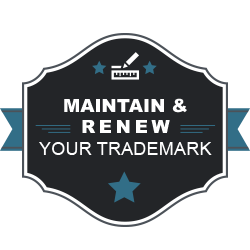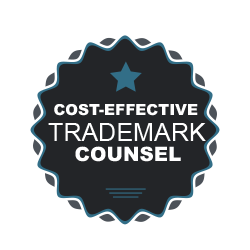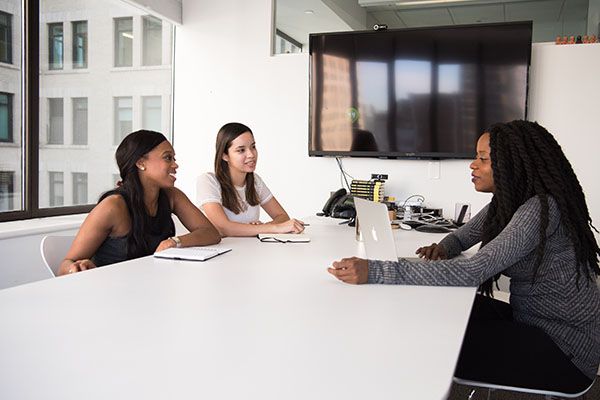 What is a Trademark?
A trademark protects the brand names or logos used on goods and/or services that a company offers. It is generally a word, phrase, symbol, design, or a combination of any of these that identifies the source of the goods or services of one company from that of another. At The Patent King™, we are committed to providing cost-effective trademark counsel to help you create a brand strategy that fits your goals, timeline, and budget. Keep reading to learn more about trademarks, and contact our team to find out if a trademark registration is right for you and your business.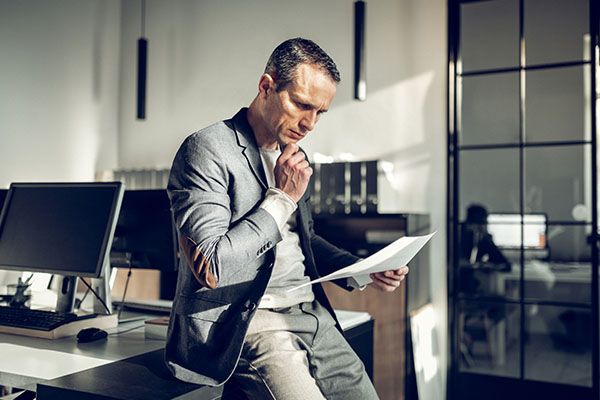 Why Register a Trademark?
There are a number of reasons why registering a trademark can be beneficial for your business. For one, a trademark can offer protection against an infringement suit. It also can add value to your company, give notice to your competitors and the public of your rights in your own brand, and strengthen the legal protection of your mark, whatever it may be. Basically, your registered trademark is proof of ownership of the service or good that your business is offering.
Trademark Services We Offer
Conducting Trademark & Service Mark Searches
Preparation, Filing, & Prosecution of US Trademark Applications
Maintenance & Renewal of Trademark Registrations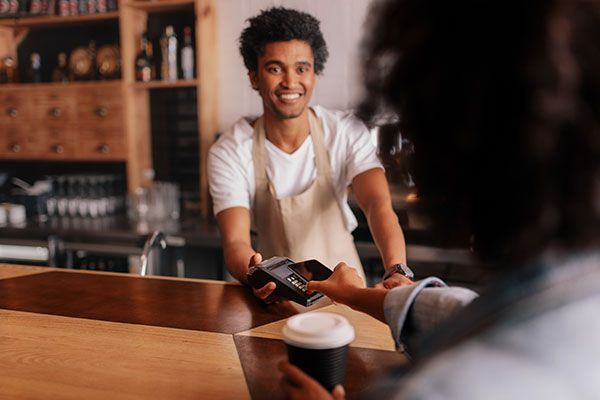 What is the Difference Between Goods & Services?
When it comes to registering for a trademark, the difference between goods and services can sometimes get confusing. Are your customers purchasing a product or a specific activity? If your customers are purchasing a product such as a candle, t-shirt, or book — you have a good. On the other hand, if your customers are paying you to mow their lawn, repair a bicycle, or clean their home — you have a service. When applying for a trademark, you can list both goods and service if you'd like. It's important to accurately describe your goods and services when filling out your trademark application. Our team at The Patent King™ is here to help.
The Most Common Problems Business Owners Make When Registering a Trademark
There are a number of mistakes made by business owners during the trademark registration process. These include:
Using the trademark symbol incorrectly

Not using the trademark in commerce

Searching for similar trademarks

Not having a distinctive trademark

Choosing the wrong trademark class

Not monitoring the status of your application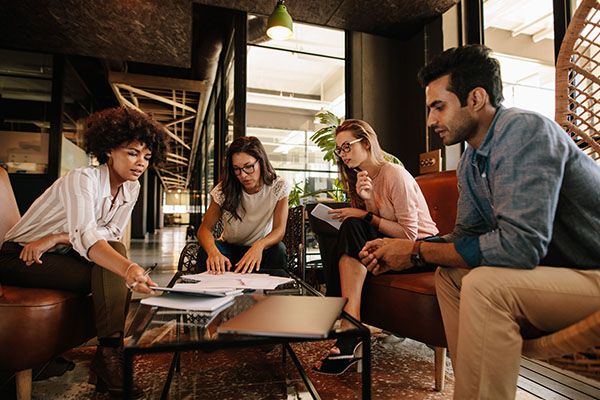 Why Choose The Patent King™?
It's easy to avoid making these common mistakes when it comes to registering for a trademark for your business. Just get in touch with us at The Patent King™! We are California's premier trademark agents and we're here to help you navigate the trademark process and protect your goods, services, and business as a whole. We are committed to understanding your use of trademarks for your business and will help you secure the trademarks you need. Get in touch with us today.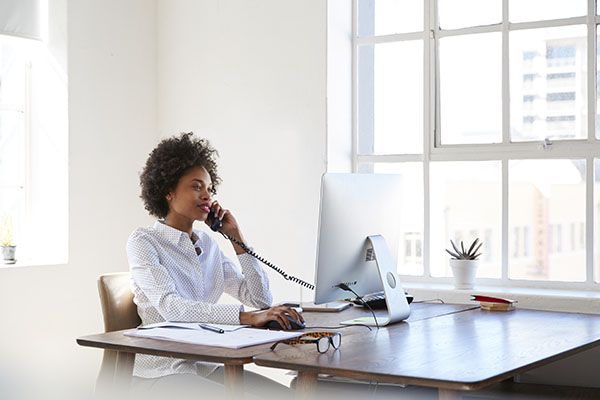 Who We Are
With more than 20 years of experience, Phil Varga is named The Patent King™ for good reason. A Registered United States Patent Attorney, he knows the ins and outs of trademarks, patents, copyrights, and more, and he's here to help California business owners get the protection they need and deserve. No matter what questions you have about trademarks and the registration process, The Patent King™ is here to help you through it. Contact us today to get the counsel you need.
What Customers Are Saying

"Highly recommended! Detailed, thorough and knows his stuff."

"Responded very quickly to a highly urgent matter over the weekend and provided excellent comments overnight. Very professional and a pleasure to work with."

"With little background or legal experience, I was looking for someone that was able to walk me through the process, and Phil was wonderful. He was helpful, responsive, thorough, and patient. I would definitely recommend him for any small business and/or product legal needs."

"Phil was the best fit for our work because his fees were lower than the other options and he's had a lot of experience working with small companies/start-ups. We weren't disappointed."
Schedule a Consultation Today
Are you ready to start protecting your goods, services, and California business? Learn more about the importance of registering for a trademark and get the process started by calling The Patent King™ in Redondo Beach and scheduling a consultation today!