At the Patent King, we are committed to fully understanding your idea and offer help to protect it through affordable solutions. Whether you are in need of a design or utility patent search, patent prosecution, and more, rely on us. When it comes to intellectual property, we've got you covered. We specialize in all things IP, including patents, offering our patent attorney services across the Redondo Beach area.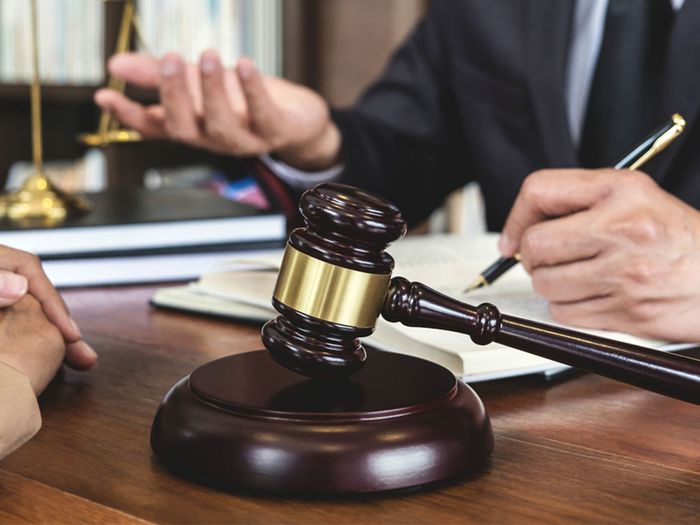 What Is a Patent?
A patent is a property right, issued by the United States government that confers a 20-year monopoly to the owner of an invention or intellectual property. The owner of the patent can exclude any other entity from the manufacture, use, sale, or import of the invention. Patents are granted for articles of manufacture, designs on articles of manufacture, living organisms, plants, chemical compositions, nonobvious methods of using existing inventions, and on methods of doing business which may include the use of software.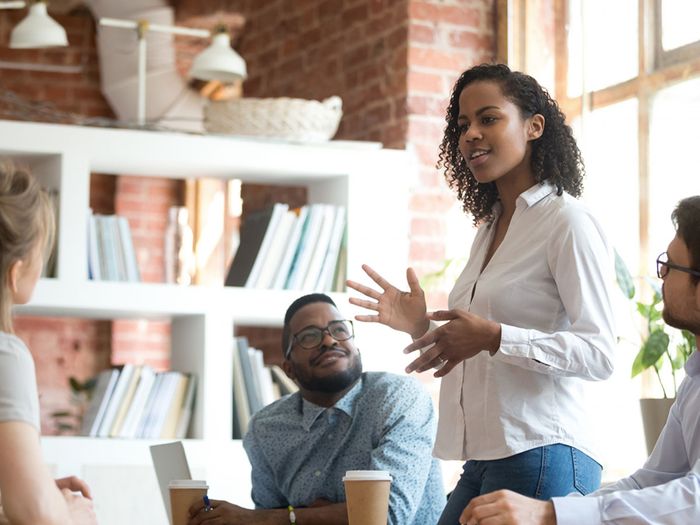 About Our Patent Services
We are fully committed to understanding and protecting your idea through our patent services. Our intellectual property attorneys are well-versed in patent law and ready to help with your case. We can help prepare and file applications as well as represent you in court to help support and protect your idea from infringement, licensing issues and more. Contact us today to learn more about our patent services in Redondo Beach and to get your free, no-obligation consultation.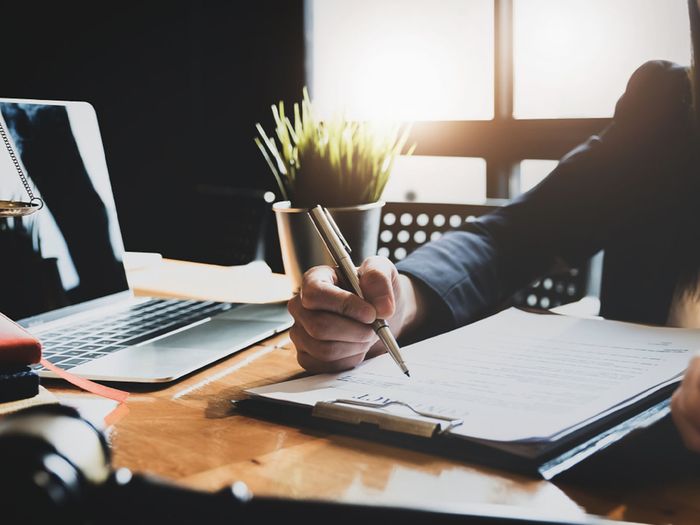 Types of Patent Services We Provide
At the Patent King, we represent clients in everything from patentability to patent acquisition and more. Here are the different types of patent law services that we can provide for you:
Strategic guidance on the creation and utilization of patent portfolios
Preparing, filing, and prosecuting U.S. and International patent applications
Providing advice and search reports on patentability, patent validity, and patent infringement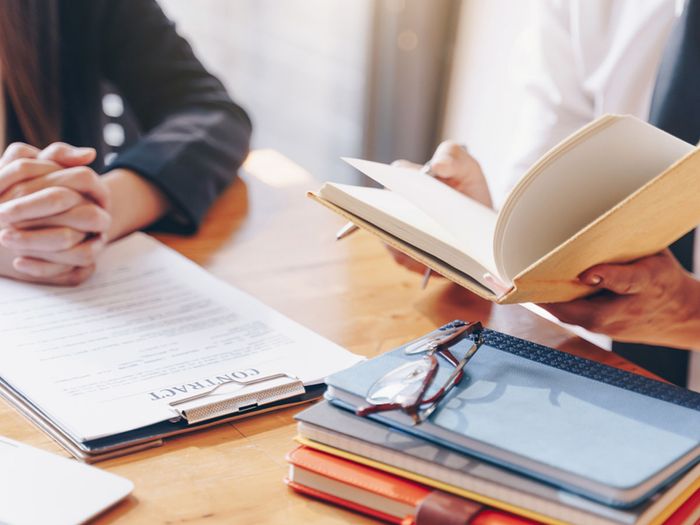 Why Choose the Patent King?
Our team of intellectual property attorneys are the most trusted and reliable around. At the Patent King, our attorneys and legal specialists have the experience, connections, speed, and knowledge to properly represent you and protect your idea in and out of the courtroom. Rely on our expert team in Redondo for all of your legal needs when it comes to patents and other forms of intellectual property protection.
Contact the Patent King for a Free Consultation
Ready to leverage our top-rated patent law services? Contact the Patent King today for our reliable patent attorney and other intellectual property attorney services in the Redondo Beach area. Get in touch with our team now!