The Patent King is your trusted copyright counsel dedicated to helping you develop the right copyright strategy for your product and protect your creative work and ideas. Our copyright services include preparing and prosecuting copyright registration. We also obtain copyright searches and offer legal advice on issues regarding copyright registration and infringement.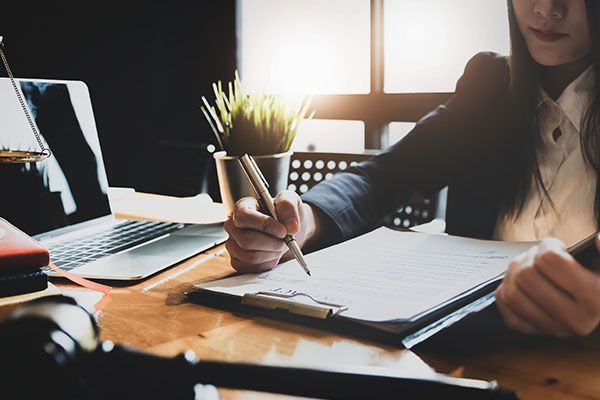 Experience
The Patent King is renowned for our longstanding experience and excellent track records on cases of intellectual property. Our expertise covers different areas of IP laws including patent, design and copyright laws, and other related services. We are experienced at representing clients for copyright registration before the United States Copyright Office. In addition to this, our IP experts can also advise you on complex commercial transactions on issues relating to licensing, franchising, and copyrights.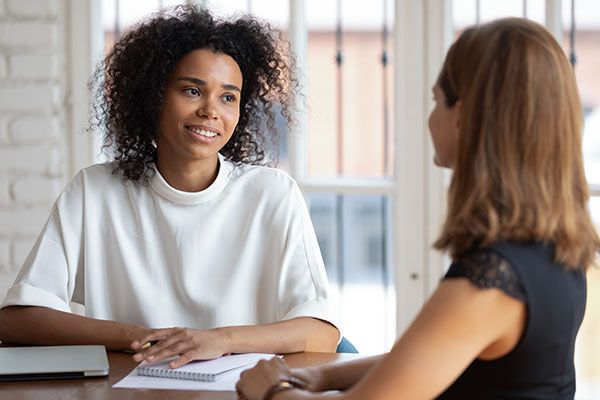 Connections
As seasoned IP experts, we are quite versed and knowledgeable in the current trends and can assist individuals, small businesses, and large corporations on how to leverage their IP rights. We have a nationwide connection of partners and associates in various fields of technical disciplines that can assist you with various aspects of your IP process anywhere you are in the country.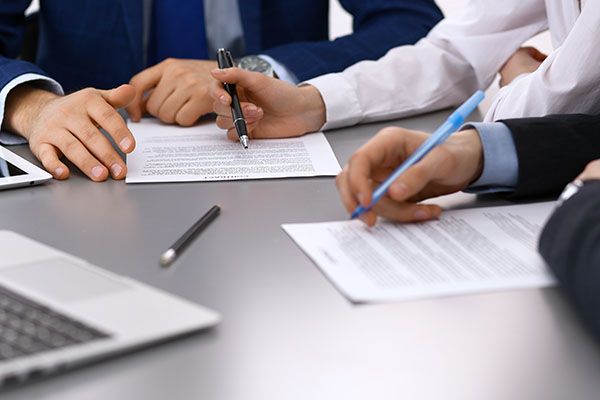 Speed
In a competitive marketplace, we understand that the long-term success of any business relies on its ability to protects its valuable investments which include creative products and ideas. We provide professional IP services to ensure that your creative works and products are protected by law as quickly as possible.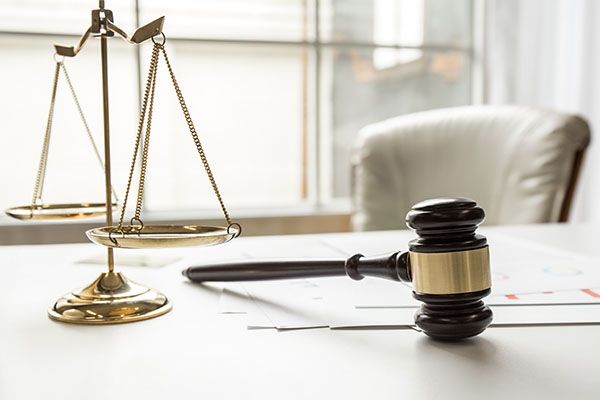 Knowledge
Our IP services at the Patent King follow an effective approach that focuses on the immediate benefits for our clients. The availability of in-depth expertise and knowledgeable professionals that we have in-house translates to better services for our clients and higher productivity of processes.
Call us now for a free consultation
The Patent King is your one-stop shop for all IP-related matters. We are available to assist clients with expediting their patent application process and to provide expert legal knowledge. Call now to speak to our IP experts for free.